Looking for a place to hold a child's birthday party?
Take them to another Galaxy!
At any of our locations
---

Birthday parties are perfect for all ages! Time to celebrate with family & friends, give thanks and make more memories!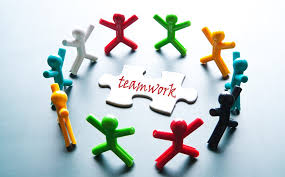 Bring your team, employees, friends to collaborate, increase motivation, enhance social relations, promote cooperation and define roles within teams.
Field trips and hands on learning make concepts more memorable. Experience educational films designed to educate and enlighten as much as they are to entertain. A great way to extend the learning experience outside of the classroom, exposing students to new places and ideas.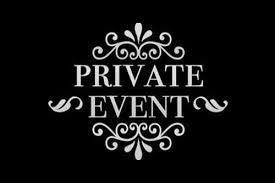 Whether it's for team building, education or just pure fun, a private screening provides an exclusive experience for your group to enjoy a movie together.
---
---
Please choose a package for your event:
Package #1
Movie Admission
Birthday Combo Pack
Party Room for 1 Hour
$50.00 for the use of party room
$10.00 for each person (minimum of 10 people)
Package #2
Kid's Private Screenging Party
Movie start at 10:00 AM or before
Private Movie Viewing
Birthday Combo Pack
Party Room for 1 Hour
$125.00 for the use of party room
$10.00 for each person (minimum of 20 people)